About Us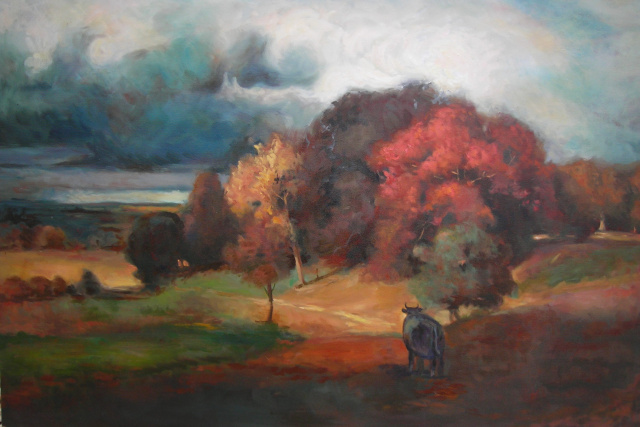 Owner/Instructor/Program Director Yvette Jury has over twenty years of experience teaching art to children and adults.
Hailing from Los Angeles, Yvette studied at the University of Hawaii and received her Bachelors degree in Fine Arts from California State University Northridge. She continued her art education with American artist and educator Larry Gluck for over a dozen years. While teaching at Mission:Renaissance, a private art school in Southern California, Yvette was responsible for the education of over 200 individual instructors and countless students. She is also an authorized instructor of the the Gluck Method of teaching fine art.
Along with her husband and two children, Yvette is now pleased and proud to call the Iowa City area "home".
Assistant Program Director Aeriel Nelson-White is a graduate from City High School and spends her free time drawing and talking to her two cats. She loves teaching art because it gives her a chance to be a positive influence while still being able to stay creative and have a good time. She's grateful to have the opportunity to learn more about art and responsibility.

Assistant Jeanna Holmes is a Coralville native and University of Iowa graduate. Having lived on both coasts (from Boston to the Bay Area in California) and a little inbetween (Minnesota, Chicago), she has enjoyed a 15-year career as a graphic designer in such fields as advertising, publishing and as a freelancer. Upon returning to Iowa City in 2001, Jeanna had an opportunity to teach art to elementary school kids at a local private school. It was there that a love for art education was realized and she now has found an ideal fit with Maroger Fine Arts as well as the Gluck Method taught there. Jeanna is excited about helping others experience the joy of creative expression and the building of self esteem by providing foundational art instruction.