About Us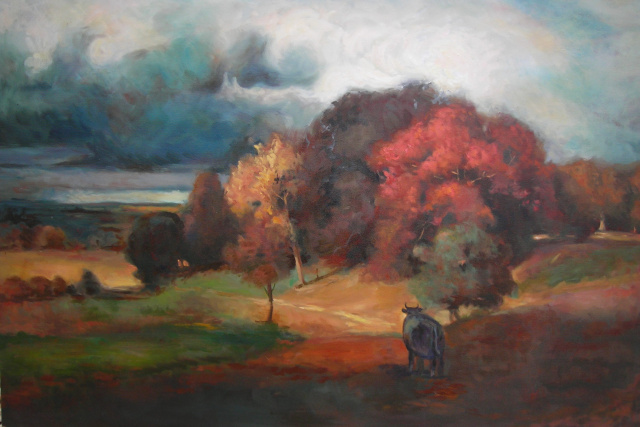 Owner/Instructor/Program Director Yvette Jury has over thirty years of experience teaching art to children and adults.
Hailing from Los Angeles, Yvette studied at the University of Hawaii and received her Bachelors degree in Fine Arts from California State University Northridge. She continued her art education with American artist and educator Larry Gluck for over a dozen years. While teaching at Mission:Renaissance, a private art school in Southern California, Yvette was responsible for the education of over 200 individual instructors and countless students. She is also an authorized instructor of the the Gluck Method of teaching fine art.
Along with her husband and two children, Yvette is now pleased and proud to call the Iowa City area "home".
Assistant Erica Ly is a 2019 graduate from Linn-Mar High school in Marion, IA. Although she has recently started working as a teacher at Marogér Fine Art classes, she has been at student at Marogér for 9 years. She began as a commissioned artist at age 12 and continues to create and sell works of her own. In addition, she will further continue her education at Kirkwood community college for business and entrepreneurship.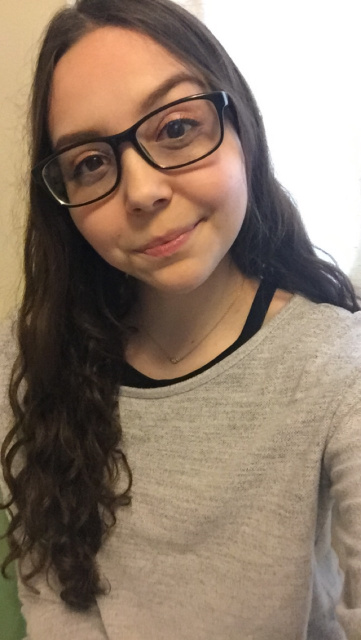 I'm Andrea Flack! I'm currently a senior at the University of Iowa and I'm studying to be a secondary English teacher! I love working with children and helping them find their medium of expression, whether that be writing or art! I love impressionist art, with my favorite being Diego Rivera, and my favorite of his paintings being his History of Mexico mural. My favorite medium to work with right now is watercolor, but I'm excited to explore other mediums as well, and I look forward to sharing my experiences
Assistant Selina Hua is a student at the University of Iowa. She enjoys the rain, music, grapes, sightseeing and lots of art supplies. She has had exposure to art and art classes starting from the age of three, learning many mediums of art from charcoal all the way to Chinese traditional painting. She loves to teach children because it gives her a chance to work with children and have a fun. She is excited to have the opportunity to work with kids and teach the foundations of art.